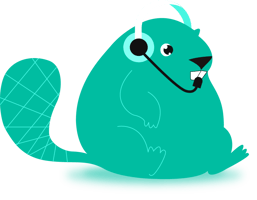 Join Backstage Office Hours
During this Office Hours session, you'll meet directly with a member of the Backstage team to understand exactly how the open source Backstage platform can drive better developer effectiveness and experience within your organization.
Topics we'll cover:
1. What's a developer portal?
2. What's Backstage?
3. Key use cases and benefits
4. Key architecture concepts
5. Why open source?