Join us on December 15!
Register for our free online event to learn more about Spotify Plugins for Backstage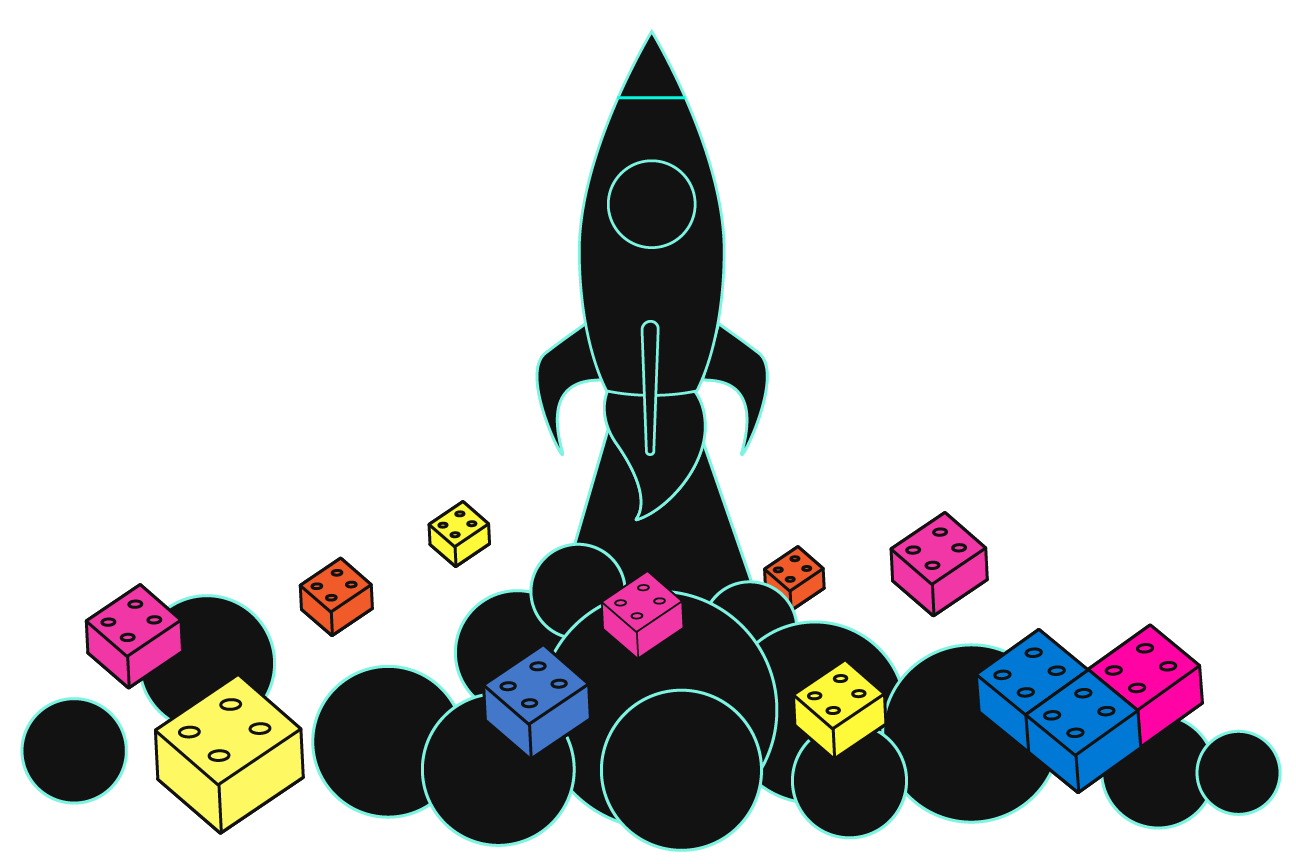 What's happening on December 15?
The Spotify Plugins for Backstage subscription comes with two kinds of plugins: new external versions of plugins we've pioneered at Spotify as well as plugins specifically created to unlock more value for companies adopting Backstage.
All of these premium plugins complement the open source plugins we already provide, bringing more of Spotify to your Backstage app. Read our blog for more details on the bundle.
At our event, we'll be sharing more about the BETA plugins and how to buy the bundle subscription. Hear from Spotify engineering executives and the teams that developed each plugin made with love at Spotify.
Fill out the form to register for the event. We look forward to seeing you there!